User:Lukish
The UESPWiki – Your source for The Elder Scrolls since 1995
Profile
[
edit
]
I'm pretty good at stuff I enjoy, and I enjoy modding, programming, playing computer games, and proofreading this site. I'm pretty good at some other things, but I won't list them all here. I waste spare time chatting on IRC, mostly with friends from the Elder Scrolls fandom, but I believe there will be a time when I'm more productive.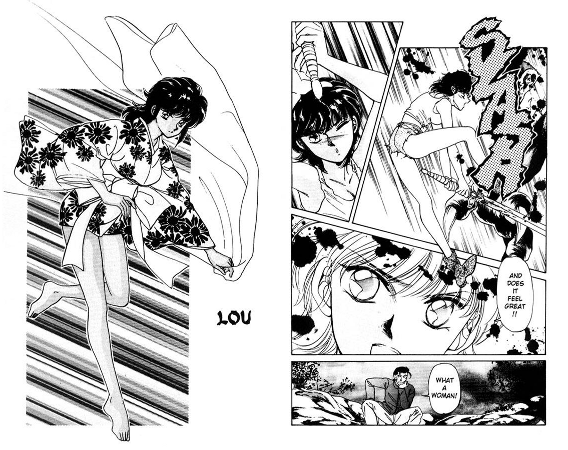 Lukish is a character I blatantly stole from a manga and role played in TES games. I used this name frequently in discussion forums, usually mockinghelping noobs that couldn't find the Dwemer Puzzle Box, but also when I helped script Morrowind mods and took screenshots for Darliandor's Alchemy Lab.
The Elder Scrolls III: Morrowind is my favorite game. It came with its very own Construction Set and has grown so much with its modding community. I've dug deep into the CS and know the game intimately, but I still find wonders when I play, the ambiance and environment are unparalleled, and the mods have added such splendor to the experience, it's perfect. I love to mod, adding my own personal touch to my gaming experience, and if you're good I'll let you in on a few secrets.
There's much more to say about the Elder Scrolls, but the reason I'm here isn't for the game, it's that I've found a very cool group of people who can collaborate on projects without too much drama. It's hard to get away from people who share the same interests, and can use a little help to build something wonderful.
I run on a
PC and really see consoles as sort of gateway gaming platforms, since most console gamers eventually wish they had the computer version. They want to mod TES games to hell and back to get the most from them, and especially wish to fix the long list of bugs. The effort that people have put into these games has produced epic volumes of entertaining, vibrant and beautiful art, which is to say, improved the originals only slightly. Lukish_ Tlk Cnt
Personal Projects
[
edit
]
Planned
[
edit
]
Formulas/Functions

Stealth/Magic/Combat guides

Items/Effects Restructure
Maps PhotoShop Template, GIMP script-fu
Location Categories functional additions, audit
Linux/Wine update
Personal list of mods
Implement imagemap template
Scale static thumbs
Maturing
[
edit
]
---
Bookmarks
[
edit
]
My Sandbox
[
edit
]
| | |
| --- | --- |
| | This user plays on the PC. |
| | |
| --- | --- |
| | This user is from the United States. |
| | |
| --- | --- |
| | This user has read every in-game book! |
| | |
| --- | --- |
| | This user is knowledgeable about Arena. |
| | |
| --- | --- |
| | This user is knowledgeable about Tribunal. |
| | |
| --- | --- |
| | This user is knowledgeable about Oblivion. |
| | |
| --- | --- |
| | This user is knowledgeable about Skyrim. |
| | |
| --- | --- |
| | This user knows much, tells some. |