Mod:Main Page
The UESPWiki – Your source for The Elder Scrolls since 1995
Mods are user-made add-ons or "modifications" for the game.
There are a couple of other wikis and other information sources out there on mods, so we would like to distinguish ourselves from them in the way we approach mod information:
Content-Focused: The main focus of mod documentation should be on the content that it adds to the game. If there's not much content, there's not much to write about!

This however doesn't exclude "small" mods, as some small mods can still add quality content.
The focus is on the content, not the delivery of the content, so download and installation instructions are not required. Link to the mod's Nexus page for delivery information.

Completing Articles: There are likely to be significantly fewer players of any given mod than there are for an official release. In order to avoid pages being left as stubs indefinitely, try to collaborate with other editors who may be interested in documenting the same mod.
Informing, not Endorsing: The aim of the wiki is to provide information for fans and players. The inclusion of a mod here is for informative purposes only, and should not be seen as an endorsement of that mod.
Open Documentation Style: There are no specific style guidelines or restrictions for mod documentation that make it different from documentation of official content.

Quests, places, characters, items, and spells should be documented in the same way as they are for official content (i.e., the goal is to follow the existing guidelines set out in the Style Guide).
In effect (combining this with the "Content-Focused" rule), this means that modspace should be treated in the same way as gamespace when it comes to adding new content.
In addition to details on the mods themselves, we also have links to details and resources on the process of modding, where you can find out about creating mods yourself, including tools for modders and information about the different items, objects, and file types used in the games.

OpenTESArena — A fan-made open source project to recreate Arena using C++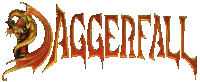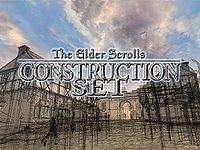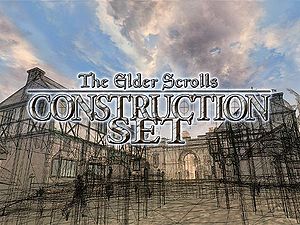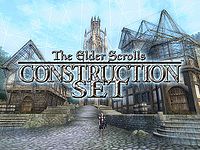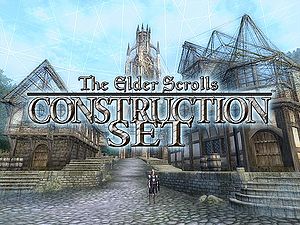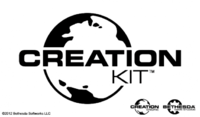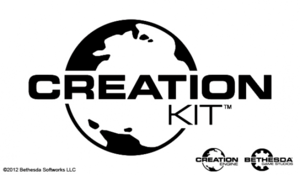 Early Spin-Offs
[
edit
]
Battlespire Files — Your one stop to all the latest editors, utilities, patches, and other Battlespire-related files
Battlespire File Formats — Information on the file formats used for game data and save files
TES Travels
[
edit
]
Modern Spin-Offs
[
edit
]